The Next level:
Dialogues with the Highly Committed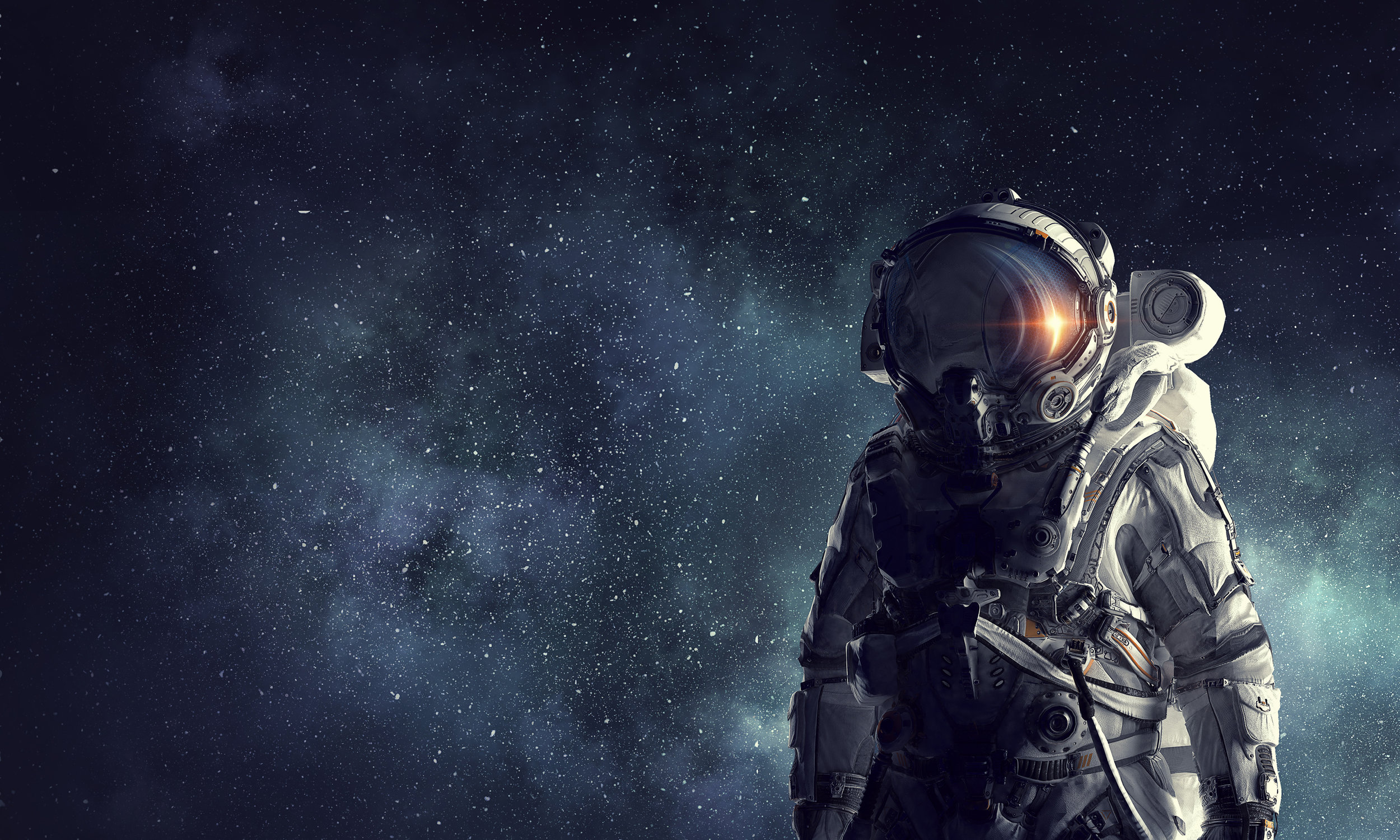 The Next Level: Dialogues with the Highly Committed began when those closest to Bentinho expressed that we wanted to take our development to the next level. We were tired of consuming his teachings like spiritual entertainment—learning gradually from the comfort of our own lifestyles and biases—so we asked him to raise the bar and turn up the heat.
From tactical leadership training to spontaneous and cutting reflections to mind-dissolving self-realization meditations, The Next Level Dialogues contain possibly the most advanced and involved of Bentinho's teachings to date.
For the first time ever, we are recording these inner-circle dialogues and making them available to highly committed wanderers, advanced adepts, and aspiring spiritual teachers and leaders worldwide.
Upgrade yourself, and our civilization will follow:
"Rather than meeting the person where they are at, The Next Level is about setting the bar much closer to my own state and letting the adepts struggle to meet themselves at this higher level of freedom."
-Bentinho Massaro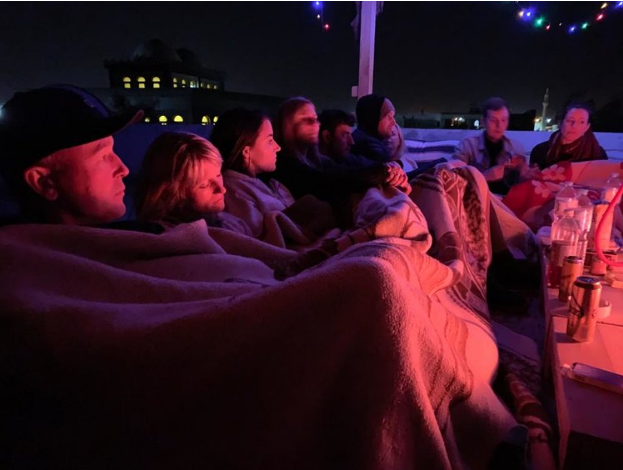 Program Overview:
When you subscribe to The Next Level, you begin the journey right where we began, as one of us. Each week you'll receive one or multiple audio recordings accompanied by, when relevant, screenshots from our WhatsApp chat group (where much of the teaching and group work happens), photos of that exact session, testimonials and reflections from the group, and "journal entries" from Cory or other leading participants.
Here is the weekly overview of all dialogues included in the subscription. Click each week for more info:
Week 1: The Inception + 2 full sessions
The inception of The Next Level happened in our WhatsApp group chat. The conversation was disruptive to say the least. When you subscribe you'll get access to the PDF of that conversation.
Also included in week 1 are two particularly orienting sessions: Session 1, Acceptance Versus Control, and Session 2, How to Avoid Self Judgment While Going Through The Next Level.
Week 2: The Interpreting Mechanism
The Interpreting Mechanism specifically addresses "stuckness" and other patterns that we feel limited by; or victimized by. In this dialogue, Bentinho worked with Soemeh to uproot her belief that she was "blocked" or "stuck."
Week 3: There is No Relationship
There Is No Relationship is a spontaneous talk that happened before The Next Level initiative began. For many of us it rewrote our understandings about romantic relationships and exposed our cultural addiction to ownership and entitlement to our partners. Many of us continue to refer back to it.
Week 4: Imagine We're on a Spaceship (4 sessions)
Session 1, Weird Energy in the Collective Field, is a group dialogue in Egypt where we investigated a broader energetic movement happening on Earth. Session 2, Open The Heart to the Creator, is a short meditative conversation between Bentinho and Romee. Session 3, Unworthiness, Unlovability and Core Coding, is a written transcript of a reflection Bentinho gave Lisa. Session 4, Short Talk About The Judgment Bubble, is a beautiful conversation between Bentinho and Soemeh after she faced her insecurity instead of withdrawing.
Week 5: Raising the Bar
Several participants from Tier 1 of the Shepherding Consciousness program joined a group of us in Egypt. This meant those of us who had built momentum with The Next Level had to orient our guests to what The Next Level was (and more importantly, what it wasn't).
Raising the Bar felt to many of us like the "grand opening" of The Next Level.
Week 6: The Shift in Identity From Which You Can't Recover
In order for these dialogues to be worthwhile, we need to make a distinction between those of us who are truly ready to step it up—and those who aren't. This session encourages those who aren't ready to make the shift to step back, and begins to move forward with those who are.
Week 7: Releasing Subconscious Strategies
Denis takes a deep look at his "authenticity" which brings everyone else's strategies to light. This talk exposes how tensely we manage ourselves and the way others see us. Any role we play is a method; a strategy. Even being "authentic" or "vulnerable" or "confident," when used as a strategy or an identity, is an inauthentic compensation for insecurity.
Week 8: Exploring Group Dynamics (2 sessions)
This week fundamentally shakes up the structure of The Next Level. In Session 1, Exploring Group Dynamics, three of us respond to group complacency by identifying ourselves as group leaders. Soon thereafter, the session morphs into an unexpected leadership bootcamp.
Session 2, Using What We've Learned, is our first group discussion without Bentinho after the previous leadership session.
Week 9: The Willingness to Lead
The Willingness to Lead is the first group session with Bentinho after Cory, Kars and Oliver self-selected as group leaders. This thorough teaching addresses what makes a leader a shepherd.
Week 10: The Masculine & The Feminine
In The Masculine & The Feminine, Karu gets a deep reflection and Bentinho explores a theory about how to leverage the power innate to your gender to transcend your limitations and realize your Next Level.
Week 11: Exploring the Absolute
In Exploring the Absolute, we delve deep into the nature of reality, Bentinho's personal path of self-realization, and how to avoid common roadblocks people run into en-route to The Absolute.
Week 12: Group Talk About Complacency
In Group Talk About Complacency, Bentinho addresses a certain complacency in the group. This becomes something of a meditation on breaking through complacency, raising one's consciousness continually, and not getting sidetracked or slowed-down by judgment and attachment.
Week 13: A Personal Reflection
Bård gets a thorough reflection from Bentinho and a few others about a blind spot. This is a useful session for understanding the difference between breakthrough energy (which is true humility and the expectation of The Next Level dialogues)… and linear growth.
Week 14: Dissolving the Person into the Creator (2 sessions)
In Session 1, Dissolving the Person into the Creator, Bentinho addresses Cory's strategic, mental independence—and how she and many others unnecessarily control and manage their environments (or in her case, her internal progress). The Next Level in this case is to release control and relax into The Creator.
Session 2 of this week is a guided meditation on non-duality.
Week 15: Beyond Linear Growth
This cutting session welcomes about 15 new participants to the final Shepherding Consciousness retreat, marking the end of that program. We held "The Next Level" bar as high as ever despite their unfamiliarity with this new standard—and the result was an epic teaching that made crystal clear the importance of getting over your shit.
Week 16: Devotion
In Devotion, Bentinho addresses the unfortunate premise on which most of these dialogues are based: the premise of victimization. This victim premise, he says, is incompatible with The Next Level.
He works with a handful of people to expose how deeply rooted this premise is; showing just how misguided the fundamental assumption of separation is.
Week 17: Stop Being Amused
Tonight begins with a foundational Law of One quote by Ra. As Bentinho exposes the subtle brilliance behind not just this quote but the entire Law of One, we all gradually (but tangibly) begin to grasp the implications of "Know Yourself, Accept Yourself, Become The Creator."
Week 18: Dismantling the Person Identity
After some time recalibrating as a group, we move into a guided meditation about humanity's constant assumption of separation. Sincere seekers investigate this assumption. Insincere seekers feed their confusion by seeking stimulus and diversity, and asking irrelevant questions.
Week 19: Cutting the Meat (2 sessions)
In these sessions, Bentinho, Cory, Kars and Oliver explain their decision to remove some people from participating actively in The Next Level conversations. In Session 1, Cutting the Meat, you'll hear us announce who we included in "the meat-cutting group," who we didn't, and why. In Session 2, Refining The Next Level Intention, Bentinho highlights why these cuts are in everyone's best interest.
Week 20: Faith in Faith Itself (2 sessions)
Session 1, Faith in Faith Itself was a spontaneous conversation between Bentinho and Cory at a cigar lounge.
In Session 2 we will revisit How To Avoid Self-Judgment While Going Through The Next Level in its original context.
Week 21: Concentration & The Absolute (2 sessions)
Both of this week's sessions are one-offs with specific topics. Session 1, Concentrate on Concentration Itself, is a poignant reminder about the underrated power of concentration. Session 2, Stay as The Absolute is a short one-on-one with Felix about navigating the journey to self-realization.
Week 22: Be 100% Confident
This dialogue starts with Bentinho addressing Mark's reluctance to join tonight's meeting and expands that into personal reflections for everyone considered to be "on the fringe" (not a clear yes or a clear no) from the "Cutting The Meat" conversation in week 19.
Week 23: Follow the Thread & Healing Family Dynamics (2 sessions)
Session 1, Follow the Thread, happens after several of us tediously try to offer Kars a reflection. Then Bentinho takes over, turning it into a lesson on how to give reflections.
Session 2, Healing Family Dynamics, is a conversation with sisters Rashma and Soemeh about a sibling tension that gets resolved in an unexpected way.
Week 24: Exploring The Law of One
Bentinho lets us vote on two options for tonight's session—one more "socially risky" option and the other more easygoing: Either we can have volunteers step into Bentinho's shoes and practice offering reflections confidently and transcendently… or we can listen as he teaches about The Law of One.
We vote for the latter. But to the surprise of those of us who voted for the former, tonight's session blows us away by making The Law of One's cosmological context experiential.
Week 25: The End of Phase One
The End of Phase One is two things: a conversation about the culmination of this chapter of The Next Level. And also perhaps the most charismatic meditation on the Absolute that Bentinho's ever given.
The first 25 weeks compose the first season of The Next Level. Season 2 is currently underway—happening in spontaneous, intimate conversations that will be recorded and compiled here. Stay tuned.